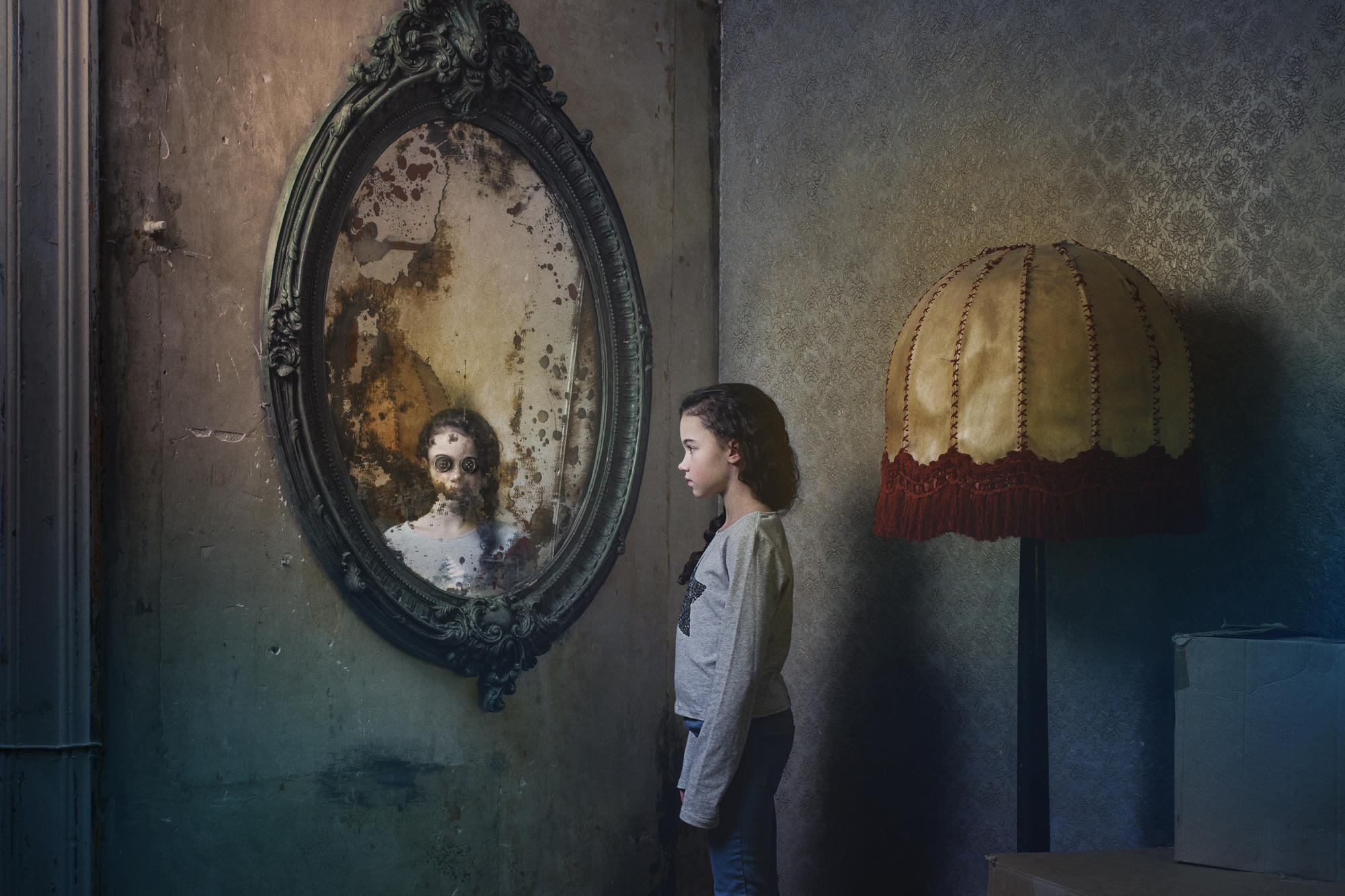 This was a truly magical show. I first of all love the Barbican, every show or event I have been to here has been amazing and really shows off the work and wonderful talents of the people working in them. And with this show it was no different.
This was my first ever opera I have gone to see at the theater and I really liked that my first opera got to be from the story of my favourite film Coraline. And with the re-work of Mark-Anthony Turnage this was turned into a really interesting show.
The music first and foremost was perfect to lead and tell the story with music conducted by Sian Edwards and the great cast of voices (although for our performance Kitty Whately for the mother/other mother part was sung by the understudy for Coraline Robyn Allegra Parton as unfortunately Whately had I believe laryngitis and was unable to sing – she did however still perform the part)
The performances of the characters were really great too. Mary Bevan played the role of Coraline well showing her boredom and want of adventure as she explores the house and finds the other world.. She has a strong voice throughout too, especially shown with the energetic acting of this child role her words sung never faulted. I am glad they chose to keep Whately as the role of the mother and other mother as her acting really brought out the part well with the more eccentricities of the other mother slowly increasing as time goes on. It was also clever I felt to have the role of the cat within the story replaced by the ghost children so they could show this in a more realistic way than it would have been having to show a cat in the opera.
Overall this was a wonderful opera and can be enjoyed by a great range of people, bringing a greater audience to the world of Opera.